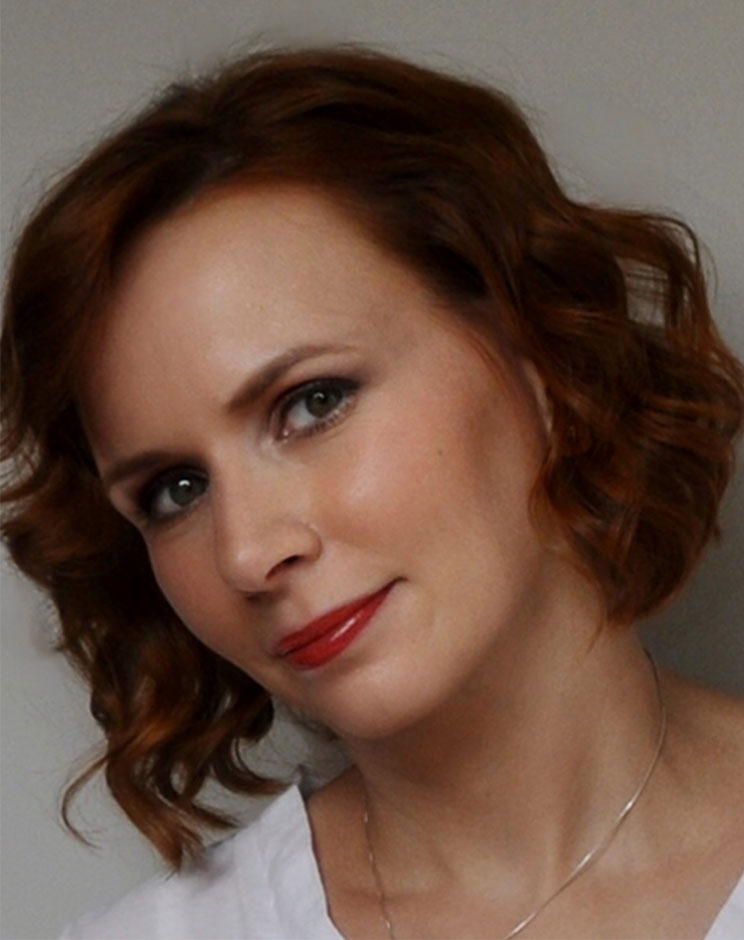 Jacquee Meller-Vogt
Jacquee Meller-Vogt is the owner of Makeup by Jacquee. She is a licensed Esthetician and freelance Chicago and Northwest Suburbs based makeup artist. Jacquee graduated from the University of Illinois with a degree in Political Science. After the birth of her second son, Jacquee chose to leave the corporate world to stay home with her two boys.
After a few years at home, Jacquee decided to pursue her passion for makeup and hair design. Jacquee was formally trained in makeup artistry and hair design at Makeup First in Chicago, studying under Jill Glaser, Roshar and many other talented artists. Jacquee studied Esthetics at the Universal Spa Training Academy in Downers Grove and has also been Oncology Trained in esthetics. She is a member of The Powder Group and the Associated Skin Care Professionals. Jacquee's talents have been showcased on WGN, and IGN. Her work has been featured in magazines such as Surreal Beauty, Dark Beauty, and Giuseppina Magazine and has also been seen in films and commercials.
Whether she is on a film set or working with a bride Jacquee enjoys helping her clients feel their best!