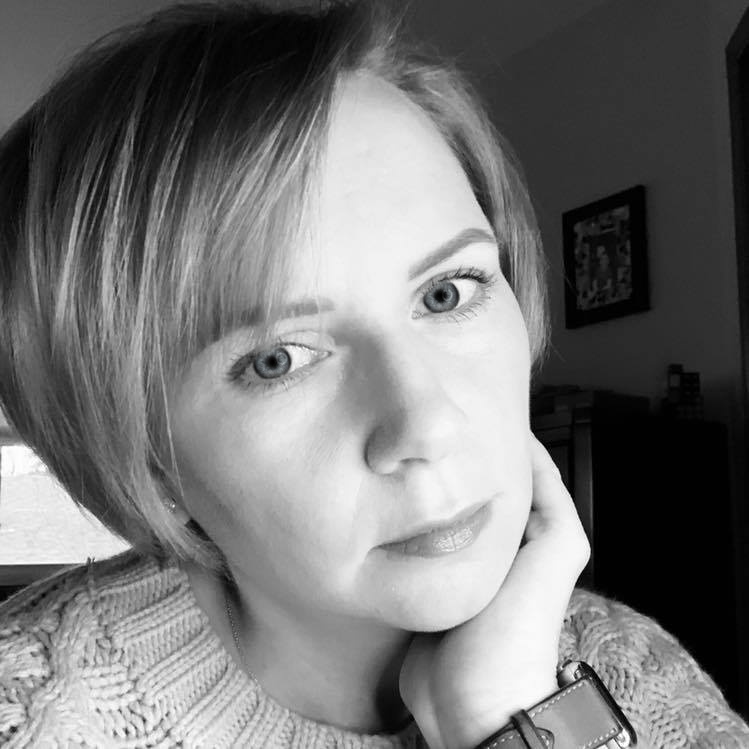 Hi there! I'm Jacquee, owner of Makeup by Jacquee. I am a licensed esthetician and freelance makeup artist. I was trained in makeup artistry and hair design at Make Up First in Chicago. My esthetics training was completed at the Universal Spa Training Academy in Downers Grove and I have been a working makeup artist for over 7 years.
Let's talk about what I can help you with! I'm well versed in all areas of makeup from beauty and bridal to commercial, theatrical, and even special effects. I'm just as comfortable working on a film set as I am working with my brides. I enjoy making people feel good about themselves and I put my all into everything I do.
After you've taken a look at my work please drop me a line and let me know what I can do for you!